My freelance services cover everything from a simple logo to high end design concept, and image manipulations. I pride myself with honesty and always work closely with all my clients ensuring the outcome they deserve
!
Whatever your project, where ever you are based, I would love to hear from you!
Brand Identity    |     Logos    |   Corporate Illustration   |    Character  Illustration   |   Property Illustration   |  Business cards    |     Letterheads     |    Brochures    |    Leaflets     |   Flyers  |    Posters    |    Exhibition displays    |    Signage    |  Print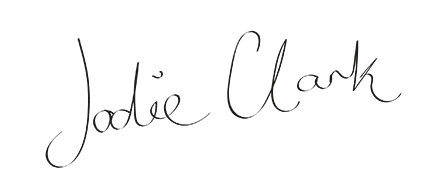 "I have worked with Jodie for over 6 years now and couldn't ask for a better graphic designer! Not only is she so talented creatively, she has taken time to listen and understand our preferred style, services and target audience. I really enjoy discussing projects with her because I can always be confident that Jodie will deliver in every aspect. I consider her a friend as well as our designer!"
Cathi Foale,  
Park Home Chassis Services.
GRAPHIC DESIGN       |       ILLUSTRATION       |       PRINT
Brand Identity    |     Logos    |   Corporate Illustration   |    Character  Illustration   |   Property Illustration   |  Business cards    |     Letterheads     |    Brochures    |    Leaflets     |   Flyers  |    Posters    |    Exhibition displays    |    Signage    |  Print